Bandweaver Company Profile
Bandweaver has been providing advanced fiber optic monitoring sensors and integrated technologies for our customers since 2002.
We are committed to delivering reliable, innovative, client-centric and value added products and services, via our dedicated and talented team of people.
Bandweaver's market-leading technology is utilised in the following key sectors:
Our Vision
Bandweaver's vision is to be the first choice for integrated distributed fiber optic sensing solutions. Our systems are used to monitor, secure and keep personnel and critical assets safe.
There Where You Need Us
Bandweaver employs more than 300 personnel, supporting our customers across six continents.
With strategically located local offices, facilities and support teams around the globe, we ensure that we can support our customers exactly where and when they need us.
In addition, we have a worldwide network of trusted partners able to manage and support large scale projects. These carefully selected partners offer invaluable market knowledge, local support and technical expertise.
We have more than 30 dedicated R&D engineers worldwide, with extensive experience from dynamic start-ups through to prestigious blue-chip companies.
Our teams are centered in four main hubs across North America, Europe and Asia. We also form global partnerships with key customers, technology partners and academic institutions to push the boundaries of monitoring solutions.
To closely manage quality and reliability, Bandweaver is a vertically integrated manufacturer with complete control over all components. This is done within our state of the art 10,000m2 facility, complete with Class 100 cleanroom.
Production capabilities span from the individual optical component manufacture through to instrumentation assembly and system integration.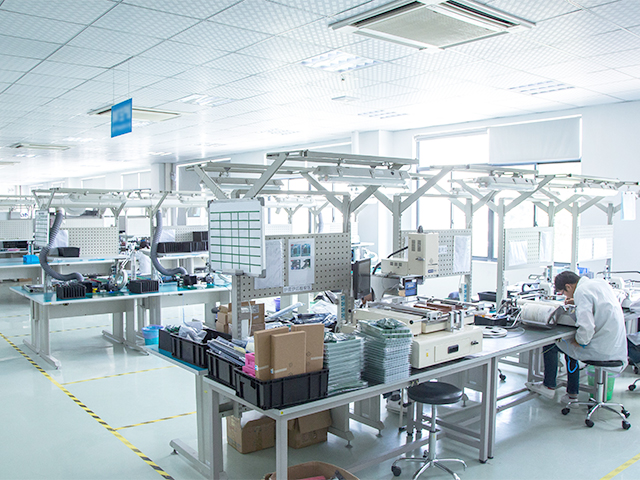 Bandweaver is ISO 9001 certified and undergoes a rigorous continuous improvement program and tests all of its products to leading international standards.
As well as extensive in-house environmental testing facilities, Bandweaver also utilizes leading 3rd party testing houses for independent verification and approvals.
Furthermore, Bandweaver is also a leading supplier into the telecoms industry, which has some of the most stringent quality and reliability requirements.
Bandweaver has an extensive team of engineering and logistical support personnel to ensure projects are delivered to the highest standards. This includes:
Front End Engineering Design (FEED)
Project management
System installation & commissioning
Product training
Support and maintenance