We work at the forefront of technology and innovation to provide integrated fiber optic sensor monitoring for the protection and security of critical assets and personnel. We work within the pipeline, power, fire and security sectors. Within these sectors, Bandweaver provide a variety of technology solutions include LHD, PIDS and DAS.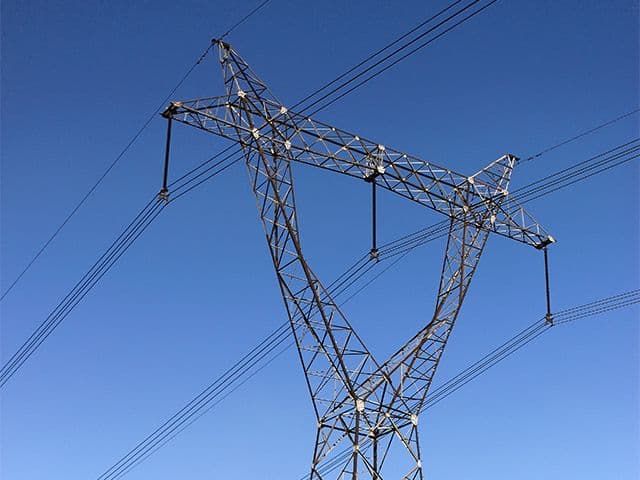 Bandweaver have worked in the power sector to develop condition monitoring solutions for the intelligent grid. Bandweaver's extensive range of sensors and integrated smart software solutions, combined with our ability to interface with industry standard communication protocols, enables us to tailor the system to meet your specific needs. When used alongside a proactive maintenance approach it provides the operator with the right information at the right time.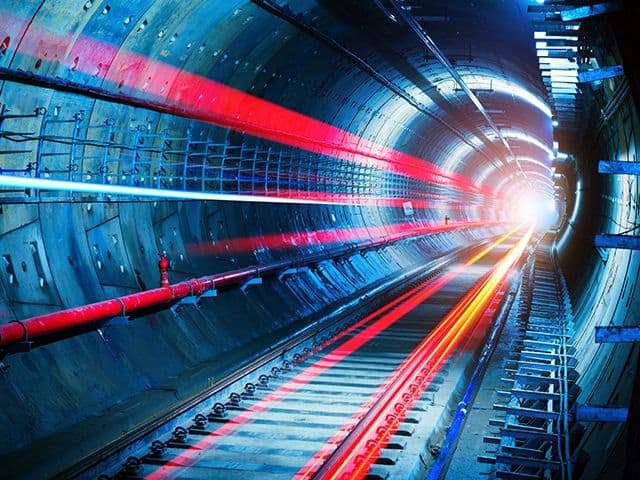 Bandweaver's range of fiber optic monitoring systems are designed specifically to enhance the safety of critical infrastructure and personnel. This solution provides operators with the right information at the right time. Advantages of using fiber optic sensors include early detection, low maintenance, versatility and that it is truly distributed.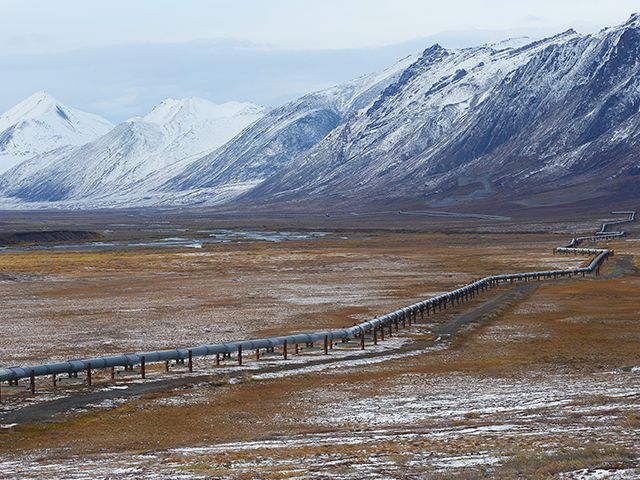 To protect vital infrastructure, it is critical to keep assets such as pipelines secure. By utilising the latest technology, operators can minimise environmental pollution or maximisation of uptime (through smart maintenance programs). Our pipeline protection solutions includes both condition monitoring and Leak Detection System (LDS) based on Distributed Temperature Sensing (DTS) and Distributed Acoustic Sensing (DAS) systems.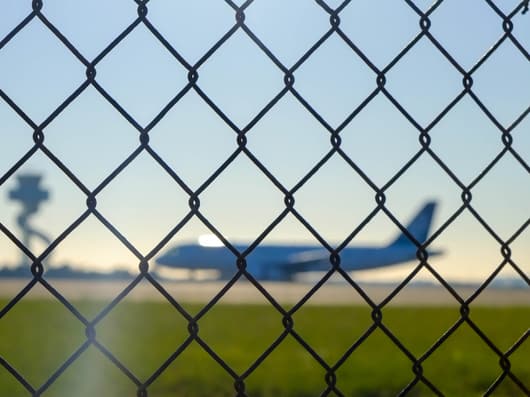 Bandweaver help organisations properly secure their assets. This starts at the perimeter of their sites where it is vital to deploy robust, reliable and secure detection strategies. Fiber optic technology is fast becoming the technology of choice for those organisations looking to deploy a cost-effective reliable solution and therefore significantly lower full life cost of ownership.