T-Laser Distributed Temperature Sensor
For medium to long range (2-40km) industrial monitoring applications where reliability, safety and seamless system integration are essential, the compact, low-power, user friendly T-Laser Distributed Temperature Sensor (DTS) is the ideal solution.
The T-Laser DTS has been designed with safety in mind and has been tested to the industry's most rigorous standards. The system can be used in many monitoring fields including:
Tunnel fire detection
Power cable monitoring
Oil well (upstream and downstream)
Pipe line monitoring and dam leak detection

Features and Benefits
This T-Laser is part of the next generation of Bandweaver Distributed Temperature Sensors (DTS). These systems are designed specifically for industrial monitoring applications and have the following design features and capabilities:
Compact. low power consumption
Fast response
Built-in alarm and relay capabilities
Approvals & Testing
Bandweaver is ISO 9001 certified and undergoes a rigorous continuous improvement program and tests all of its products to leading international standards
Extensive environmental testing on all products
Components to telecom standards > 25 years MTBF
Products are designed for low maintenance and cost of ownership (e.g. fan free design..)
Industry Approvals
Bandweaver tests all of it's equipment to the highest standards both based on internal specifications and guidelines and also to leading industry 3rd party standards. Bandweaver has extensive internal testing facilities but in addition we also test with internationally leading 3rd party test houses.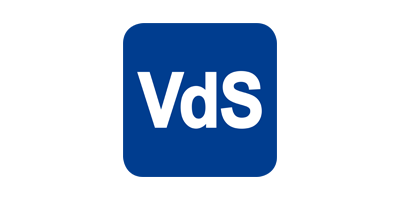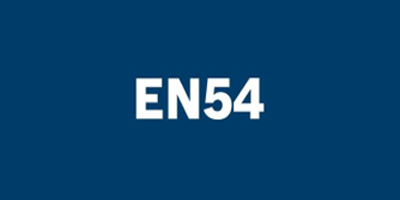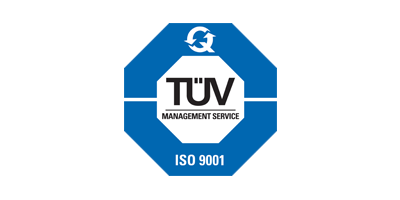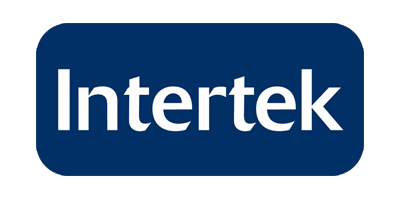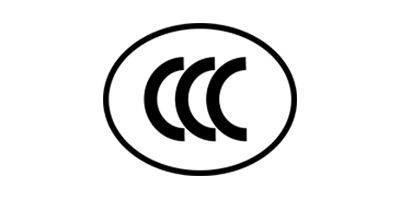 T-Laser Technology Principle
The Bandeaver T-Laser Distributed Temperature Sensor (DTS) measures the temperature along the fiber using a technique called Optical Time Domain Reflectometry (OTDR). The DTS rapidly sends laser pulses into the fiber optic and measures the reflected light from the optical fiber sensing cable. By analyzing the scattered light at the Raman frequencies the DTS is able to create a distributed temperature measurement along the entire length of the fiber.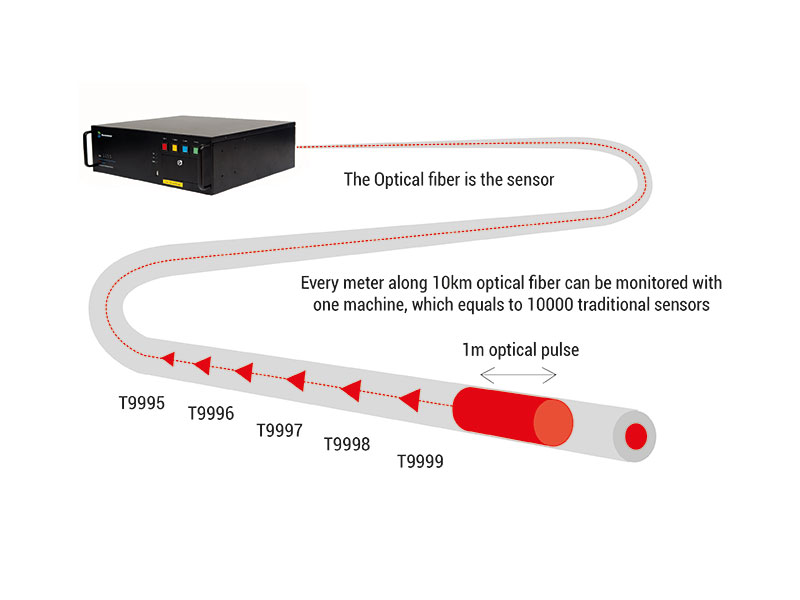 T-Laser Interfaces and System Integration
Bandweaver has operated as a system integrator for more than 10 years and has a full range of services from system design through to installation and commissioning.
We have extensive experience in designing our systems to interface with standard industrial formats and specific customer request.
Bandweaver has designed specific customer user interfaces to consolidate, manage and visualize both DTS data (including 3rd party DTS systems) and integrating other data feeds. Equally, Bandweaver is also comfortable exporting data into 3rd party systems and networks. Examples of some of the interfaces Bandweaver has worked with include:
SCADA
Modbus / DNP3
WITSML
Electrical relay outputs
OPC / IEC61850 / Generic Object Oriented Substation Events