Bandweaver specialise in Fiber Optic Sensing Technology, aiding multiple sectors such as fire, security, power and pipelines.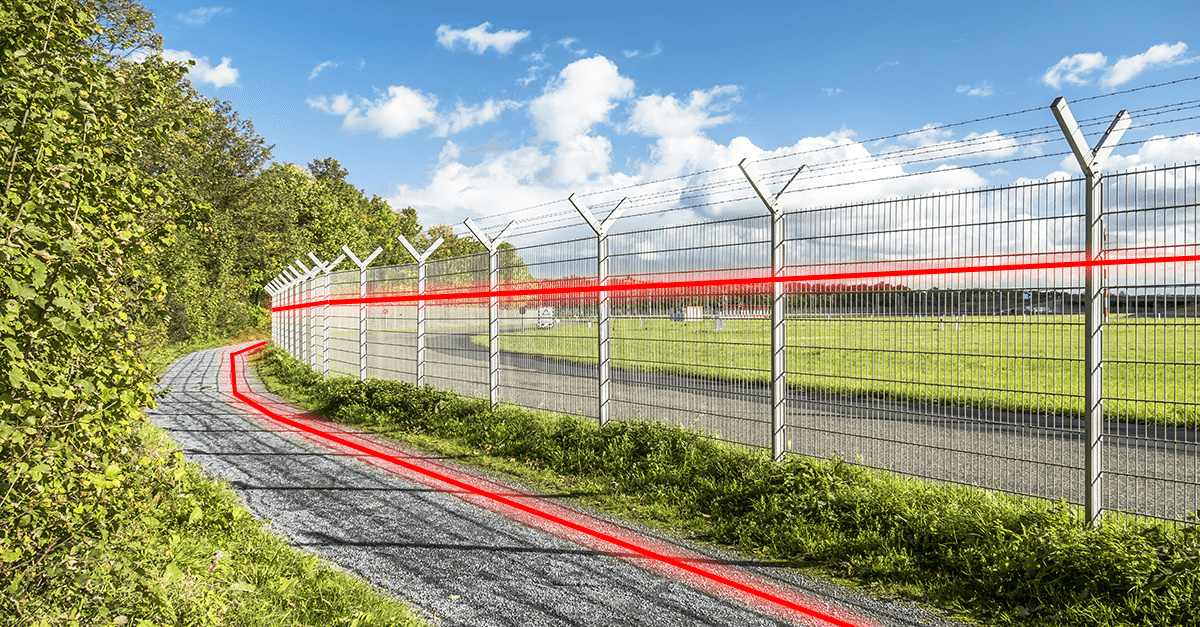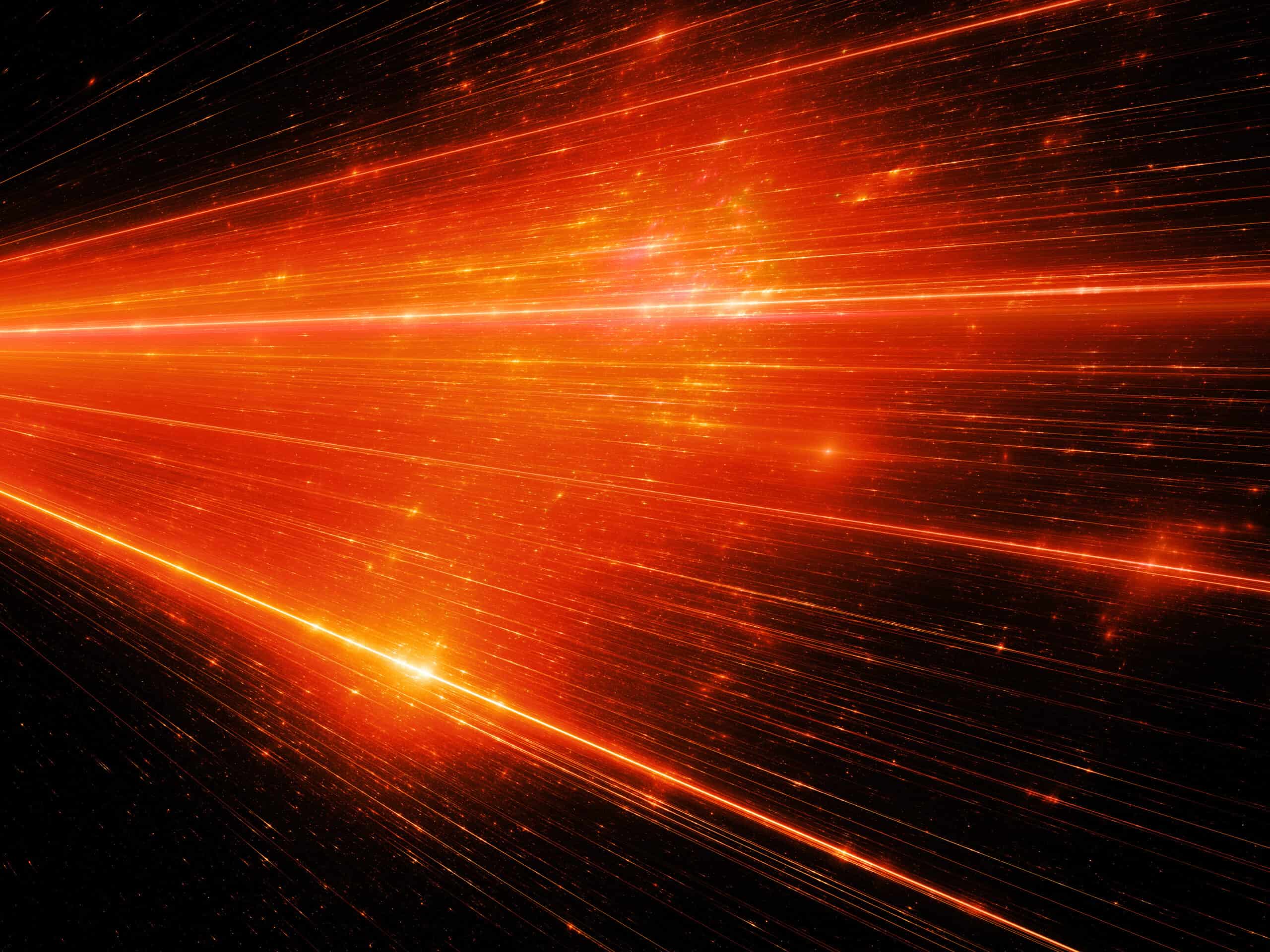 Static overlay
Visit us at VdS-FireSafety Cologne
Stand C-10 | 6-7 December 2023
Static overlay
WEBINAR | Raising the bar: How optical fiber outperforms traditional perimeter security technologies
Static overlay
WEBINAR | The future is fiber: Understanding the key advantages of fiber optic linear heat detection
Static overlay
WEBINAR | FenceSentry: Discover theAdvanced Perimeter Security Solution
Bandweaver Technologycelebrates 20 yearsof innovation
We work at the forefront of technology and innovation to provide integrated fiber optic sensing for the protection and security of critical assets and personnel within the pipeline, power, fire and security sectors.
Bandweaver's vision is to be the first choice for integrated distributed fiber optic sensing solutions, by delivering reliable, innovative, client-centric and value added products and services, via our dedicated and talented team of people.
Bandweaver has more than 300 employees and facilities in 4 global hubs and 7,500 systems across 6 continents. With our network of global partners we manage and support many large scale global projects.
We're always interested in new projects, big or small. Please don't hesitate to get in touch with us.

Guildford Office
Clasford Farm, Unit 22
Aldershot Road,
Guildford GU3 3HQ,
United Kingdom
Telephone: +44 203 287 4416 (UK)
Room 502, Floor 5
Building 5, No. 266 Zhongchuang road
Songjiang district, Shanghai
CN-201603
Telephone: +86 21 5187 6575
Dubai Office
JAFZA One, 11th Floor
Jebel Ali Free Zone
P.O.Box 35608,
Dubai, UAE
Telephone: +971 568 111 419
Los Angeles Office
1950 W. Corporate Way ,
PMB 36959,
Anaheim,
California 92801, USA,
Telephone: 833-859-4863