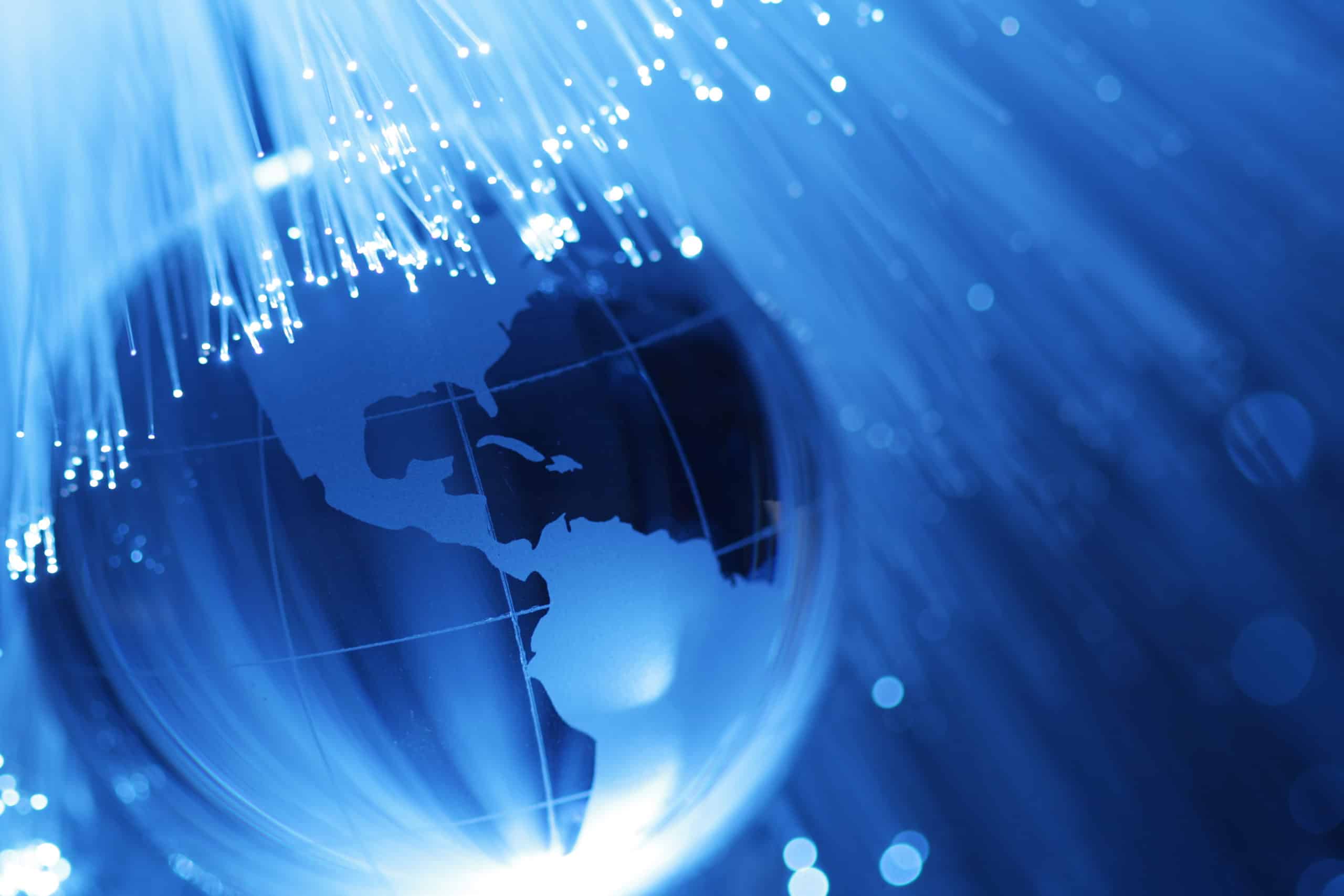 COVID-19:
Business Update
from Bandweaver
Learn More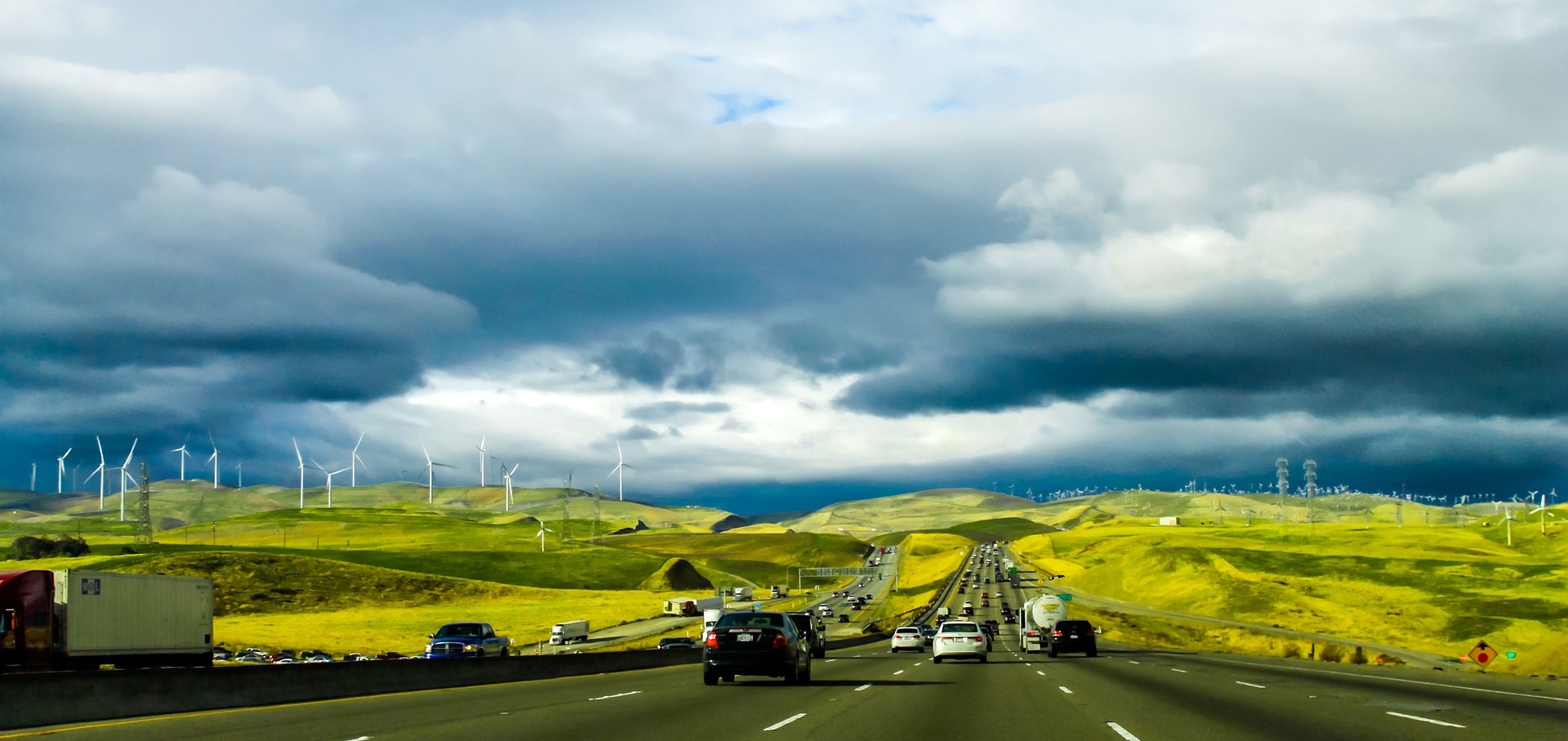 How Can Bandweaver Help Manage
Surge of Demand for Electricity?
Pressure on the National Grid
Inevitable as UK Goes Green
Learn More

Bandweaver at
Elecrama Expo 2020
Showcasing Key Solutions
For the Indian Energy Market.
Learn More

Pipeline monitoring prevents
third party damage to
gas pipeline in Guangdong
Natural Gas Pipeline Monitoring Case Study
Learn More

DAS Horizon employed
to tackle overhead power
line theft

EDESUR Substation Case Study
Learn More

Bandweaver's DCR technology
increases wind farm
capacity by 20%

Scottish Power Energy Network case study
Learn More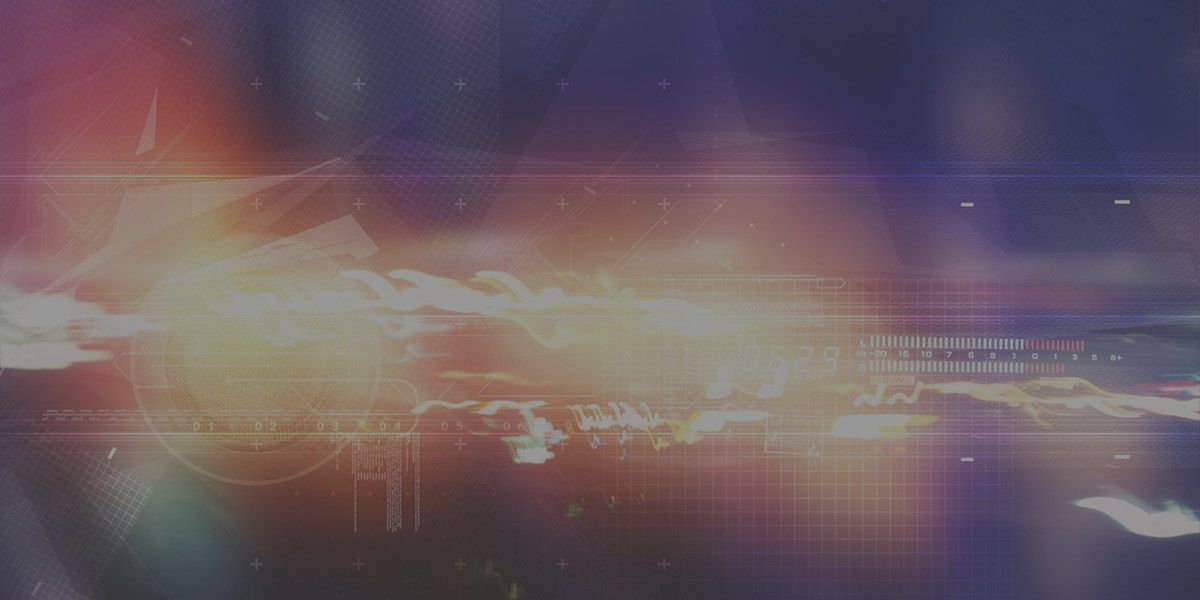 FireLaser DTS improves
fire detection systems for
Spanish cement plant
LAFARGE cement plant conveyor application case study
Learn More


monitored | secured | safe
Global fiber optic monitoring solutions
Learn More

Bandweaver expands test &
demonstration facilities
The latest global test and demonstration facility in Surrey, UK
recently completed and commissioned.
Learn More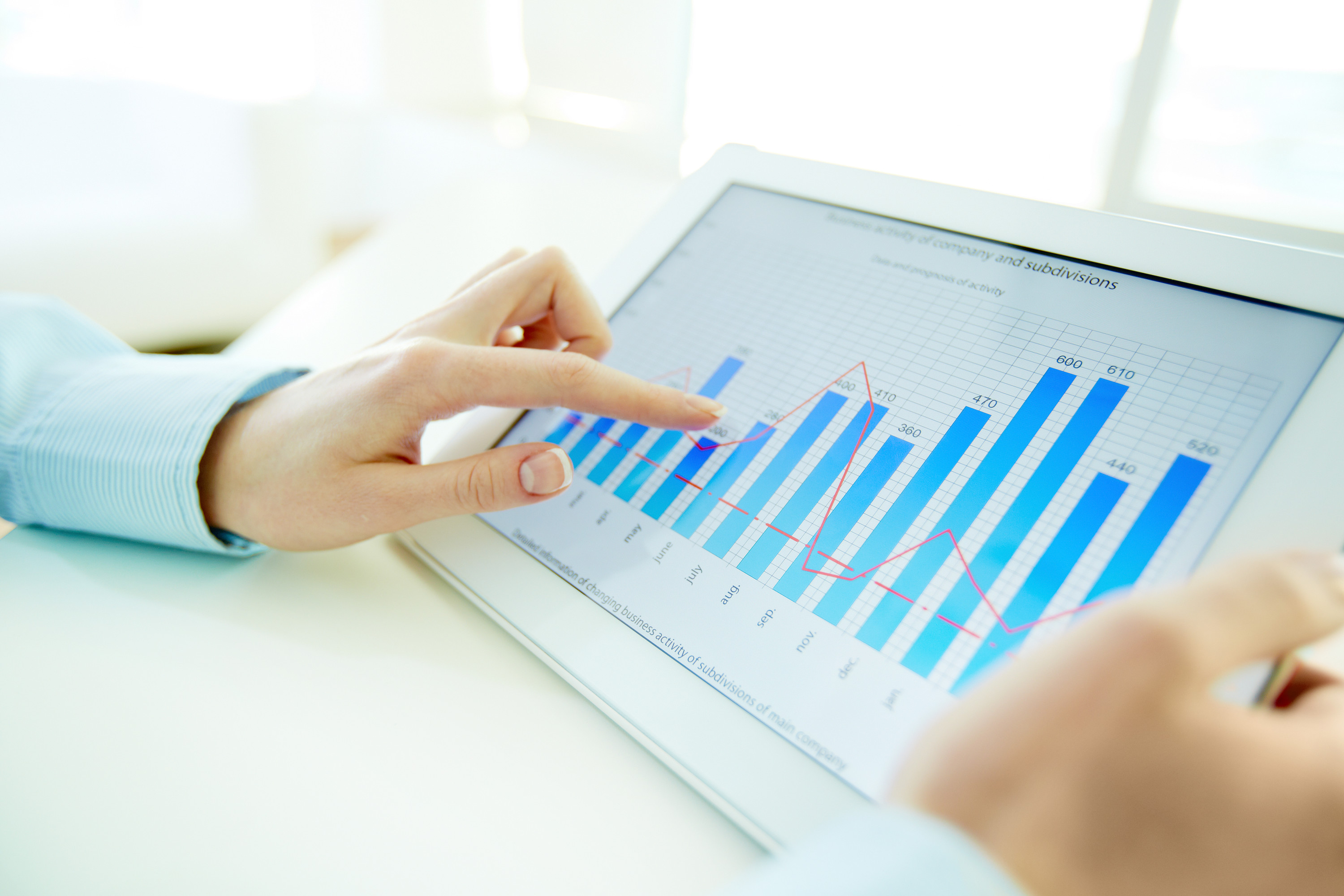 Save money
& increase yields
Some of the benefits of Real Time Thermal
Rating Systems
Learn More

DTS, DAS and RTTR
Economic benefits of distributed fiber optic sensing for
transmission and distribution cables
Learn More

Distributed Temperature Sensing
and Distributed Acoustic
Sensing technology
An essential tool for condition monitoring for power
cables, transmission and distribution networks.
Learn More

Linear Heat Detection
Bandweaver and Innovative Energy Supply Linear
Heat Detection System in Singapore
Learn More

Bandweaver meets ADNOC
Bandweaver meets with ADNOC Group Company CEO to discuss Distributed Acoustic Sensing.
Learn More

We work at the forefront of technology and innovation to provide integrated fiber optic sensor monitoring for the protection and security of critical assets and personnel within pipeline & process, power, oil, gas & fire and security sectors.
Bandweaver's vision is to be the first choice for integrated distributed fiber optic sensing solutions, by delivering reliable, innovative, client-centric and value added products and services, via our dedicated and talented team of people.
Bandweaver has more than 300 employees and facilities in 4 global hubs and 450 projects across 6 continents. With our network of global partners we manage and support many large scale global projects.
We're always interested in new projects, big or small. Please don't hesitate to get in touch with us.

Guildford Office
Clasford Farm, Unit 22
Aldershot Road,
Guildford GU3 3HQ,
United Kingdom
Telephone: +44 203 287 4416 (UK)
Room 503,
Building No 1,
No. 88 Shangke Rd,
Zhangjiang Hi-Tech Park,
Pudong New District,
Shanghai
Telephone: +86 21 5187 6575
Dubai Office
JAFZA One, 11th Floor
Jebel Ali Free Zone
P.O.Box 35608,
Dubai, UAE
Telephone: +971 568 111 419
Los Angeles Office
1950 W. Corporate Way ,
PMB 36959,
Anaheim,
California 92801, USA,
Telephone: 833-859-4863
Keep up to date — Sign up to our newsletter and follow us on social media