Junes webinar focused on the protection of buildings and industrial facilities using Bandweaver solutions.
Protection of buildings and industrial facilities using Fiber Optic Linear Heat Detection
The webinar, hosted by Managing Director Richard Kluth and the Bandweaver team, focuses on the use of fiber optic LHD in protecting buildings.
Linear Heat Detection describes systems which are used to monitor  environments over a long range distance. These are typically in a special hazard environment. Linear heat detection systems can detect a fire anywhere along the length of the linear heat sensing cable. There are a wide variety of industrial applications which benefit from using linear heat fire detection systems these include: roads, tunnels, escalator and conveyor belt protection.
You can discover more about Bandweaver's Linear Heat Detection solutions here.
The webinar covered a range of topics including the following-
The principles of fiber optic Linear Heat Detection technology.
Types of applications, including warehouses, hangers, manufacturing facilities, abattoirs, freezers/cold storage and false ceilings.
Demonstration of increased reliability and  therefore lower levels of false alarms. This is compared to existing technologies such as beam detector and aspirating smoke detectors.
Examples of advanced intelligence over conventional LHD, resulting in earlier alarming and greater levels of protection
Integration into building management systems and industrial SCADA
Complete the form on the right to gain access to the webinar recording.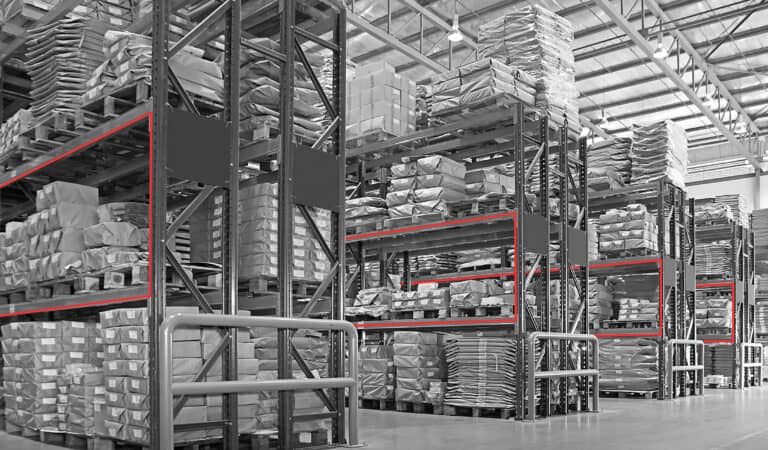 To access the webinar recording, please complete your details below: