Fill in the form on the right to access the webinar on 'Mitigating fire risk of runnels: A systems approach to underground safety'.
Mitigating fire risk of tunnels: A systems approach to underground safety Webinar
This recorded presentation, delivered by Bandweaver's Managing Director, Richard Kluth, covers the following areas:
Understanding a Fibre-Optic Distributed Temperature Sensor (DTS) System
The advantages as an intelligent temperature profiling system for tunnels
Exploring the ability of such a system to produce early and reliable alarm annunciations combined with maximum false alarm rejection
Integration into tunnel safety management systems and examples of current system design topologies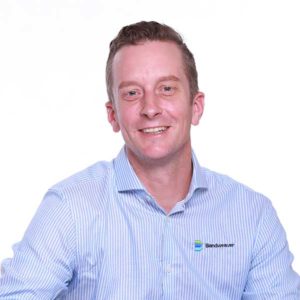 Due to the specific need for a low maintenance solution, low cost of ownership, high reliability and effective fire detection, DTS technology is well suited to road and rail tunnel applications. Distributed temperature sensing systems (DTS) are fiber optic based optoelectronic instruments.  They measure temperature along the length of the fiber optic sensing cable.
In such vast, unmanned areas, accurately detecting the size, direction and location of a fire is vital for appropriate response. Bandweaver's DTS linear heat detection system operates as a combination fixed temperature and rate-of-rise heat detector over the entire cable route.
During the webinar presentation, Richard explains how a DTS solution is highly reliable and accurate. And a result, how it reduces false alarms and has early detection capabilities for fire or excess heat.
To access the recording, please complete your details below: